With stores conveniently across the Emirates, ZO&MO Opticals is one stop shop for all your optical needs. From classic frames to modern sunglasses, from regular contacts to state-of-art optical lens, we got your covered. ZO&MO Opticals is not just any shop that sells eyewear. Walk into our stores and you will find that we are people who not only understand and appreciate our customers' individual needs, but are also committed to delivering the best of vision, look and comfort.
Eye Tests
Your eye health is really important to us. That is why we offer comprehensive eye-tests to every customer who visits us. Healthy, well looked after eyes can make a massive difference to your well-being. Utilizing cutting edge eye examination technology, we can evaluate your vision, and offer you ways to keep your eyesight strong and problem-free.
See Details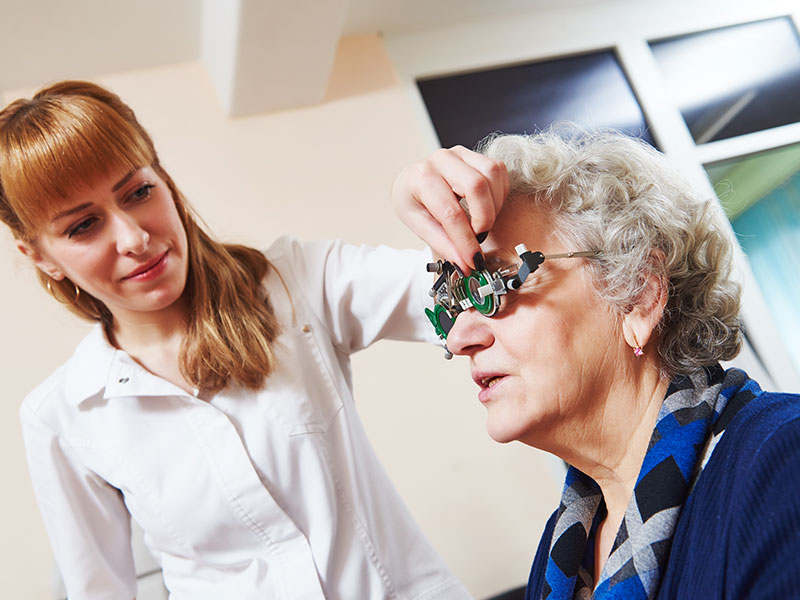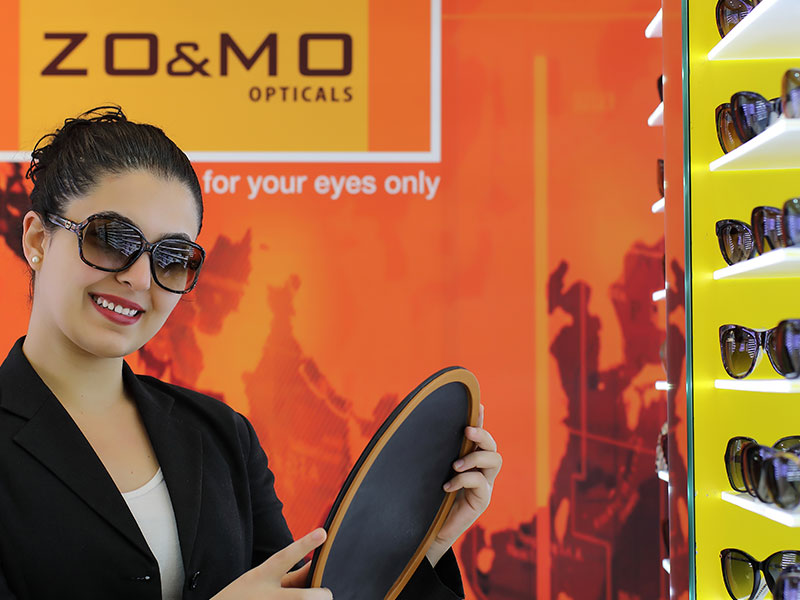 Products
Here at Zo&Mo opticals, we have an extensive range of eyewear to choose from. Our opticians can help you with a great selection while provide expert advice on the best options suitable for your lifestyle and matching prescription.
See Details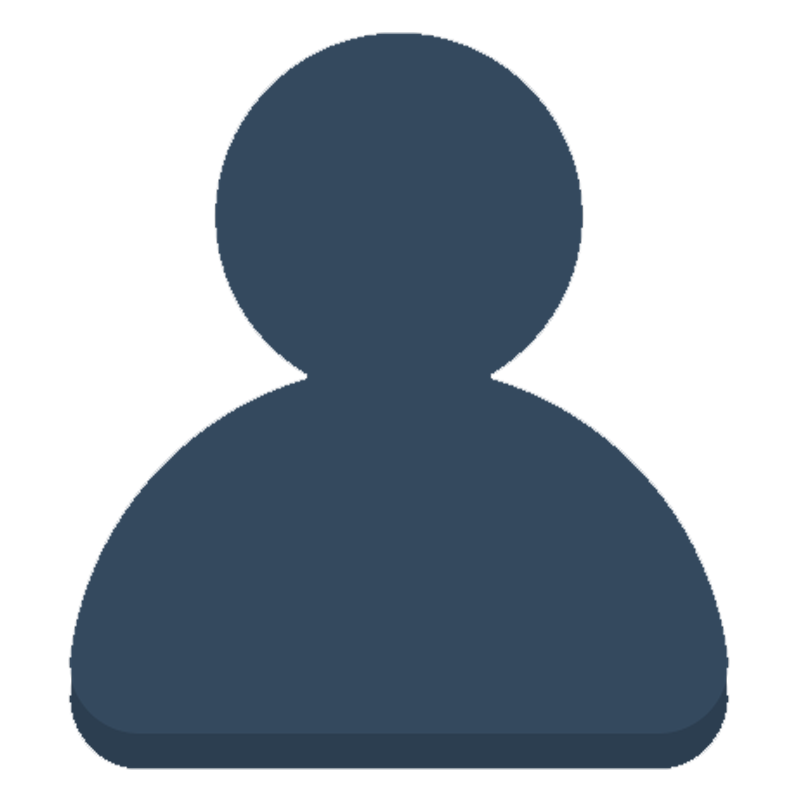 Mr. Sandy Guantero
Fujairah
Great glasses choice at a fair price and staff are helpful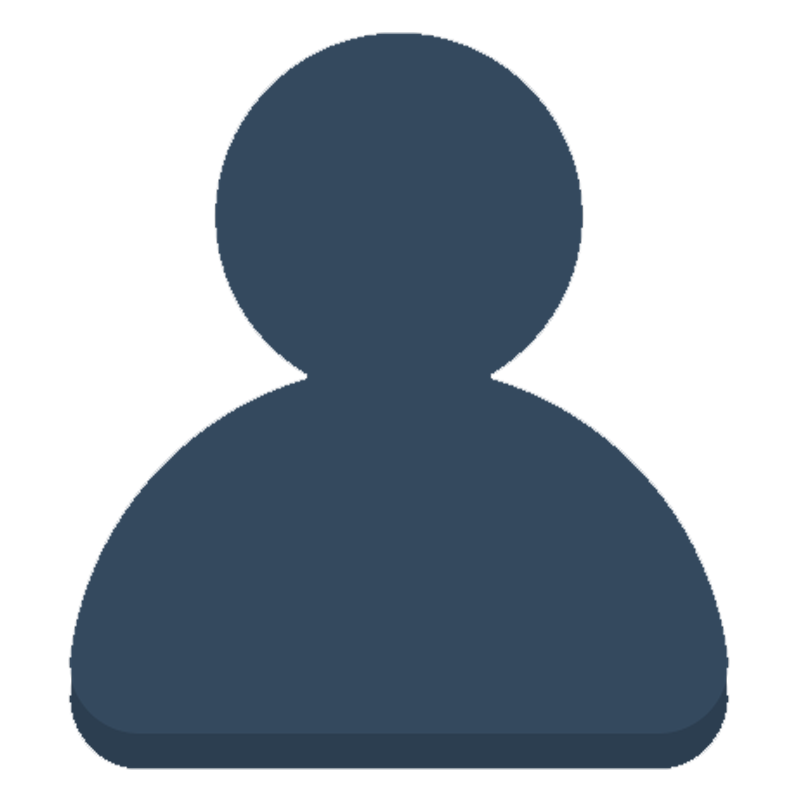 Mr. Biswajit
Ajman
Very happy with service. Great ophthalmic lens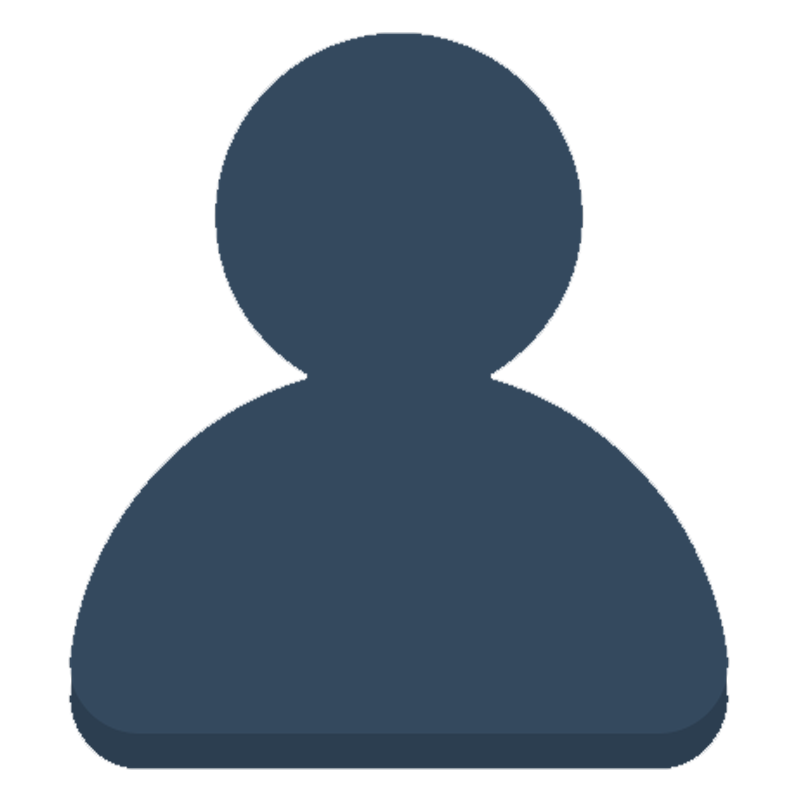 Ms. Christina
Fujairah
Excellent service, price & quality. This was my second order and i loved my two glasses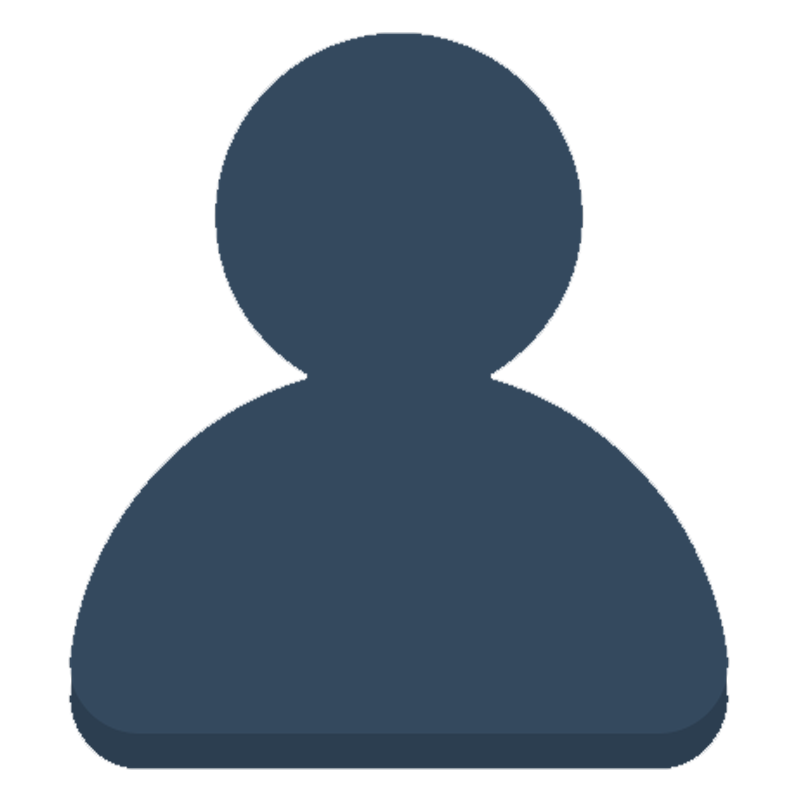 Mr. Lamar
Ajman
Genuine and High quality services especially in ophthalmic lens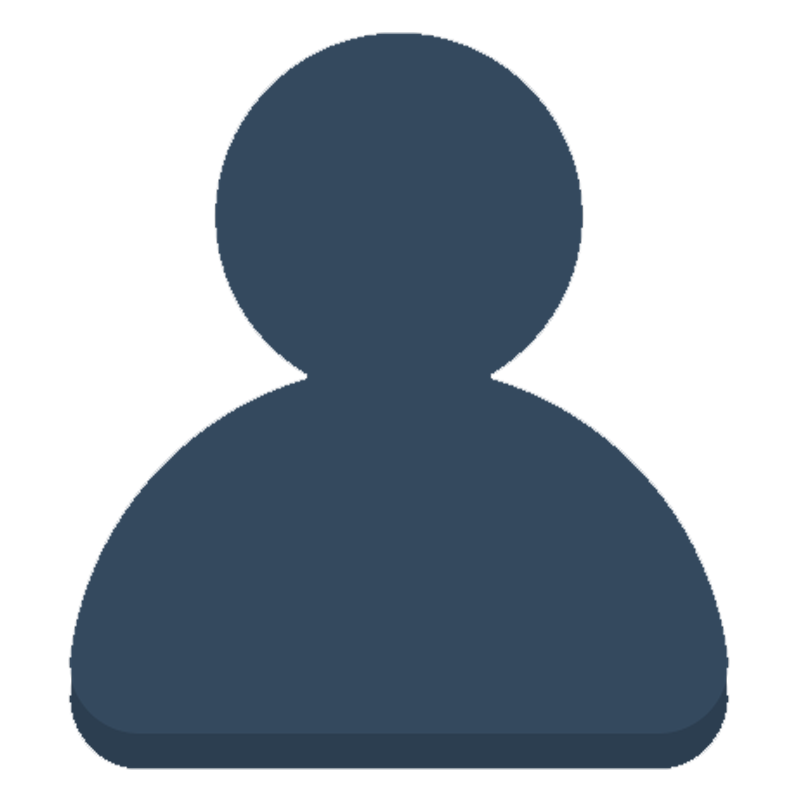 Ms. Rosa Cepillo
Fujairah
Very polite, nice and friendly staff. Will definitely recommend Zo&Mo to others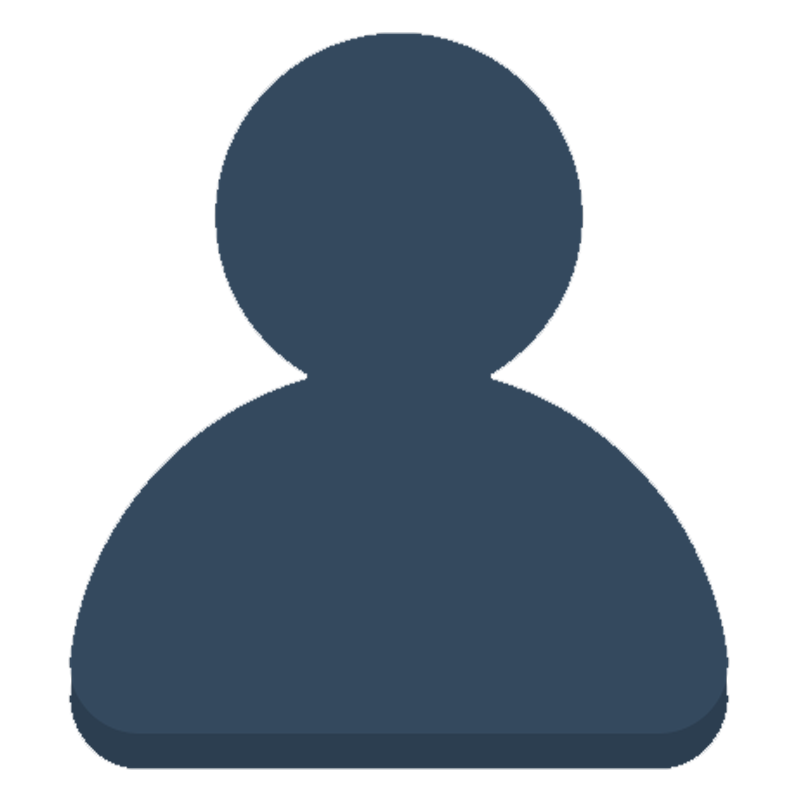 Ms. Maria C.
Fujairah
You have good customer service with approachable staff. Good Job! Keep up the good work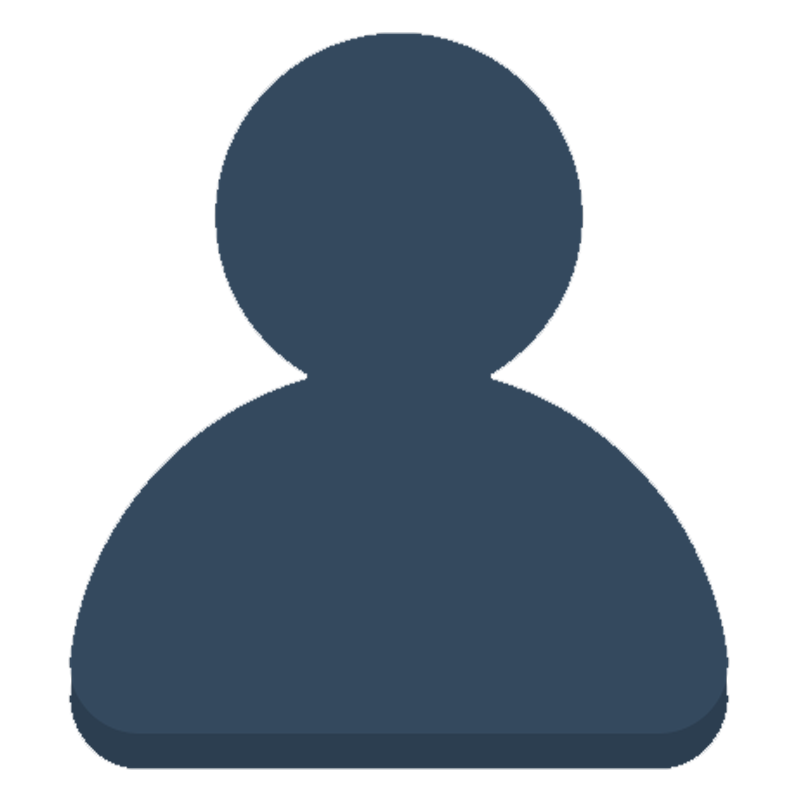 Ms. Aisha
Ajman
The availability is immediate